Complete Well Drilling Services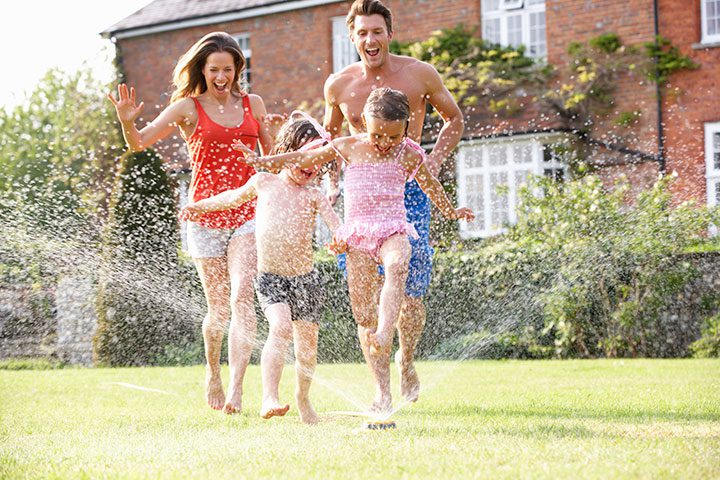 Michael's Well Drilling specializes in the drilling and repair of residential and commercial water wells. We have the ability to drill a new well or deepen an existing well. We also service private and commercial wells for irrigation systems.
Whether you need service on an existing well or need a new well installed, Michael's Well Drilling is the company to call for all of your water well needs. Submersible water pumps are water pumps that can operate while fully submerged in water. Mechanical seals keep the water from entering the pump motor and causing a short circuit. Submersible pumps are used for many applications, the main purpose being to pump water from a source, such as a water well, to a desired destination.
Michael's Well Drilling can do all this and more. We are licensed and bonded in South Carolina for your protection. Call today for an appointment in Rock Hill, York County, Lancaster County, and surrounding areas.